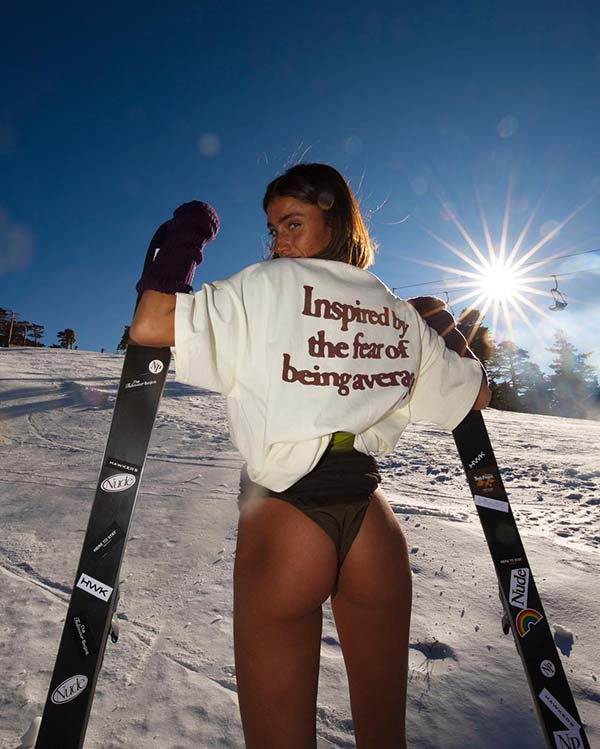 Brands Like Nude Project
Nude is characterized by having created a universe of broad references: great music artists, major clothing brands, trap music, the 90s... Their clothes and provocative phrases create reactions that make you feel special. Shop & Instagram.
WEAROP provides you with a unique and fed platform to find clothing brands, stores and products similar to your tastes through a simple interface. Dive into the world of fashion and find yourself!