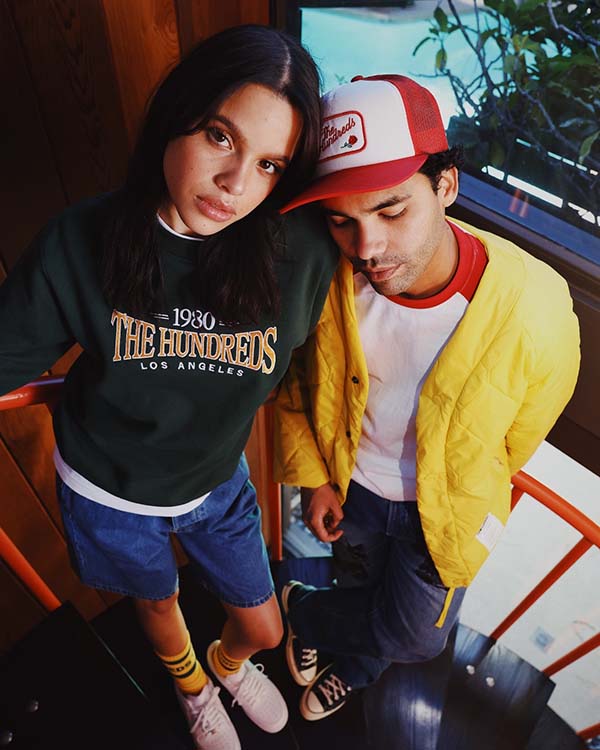 Brands Like The Hundreds
The Hundreds apparel is reminiscent of 90s workwear and Californian subculture tribes. The brand was born in 2003 in Los Angeles and has a clear emphasis on People Over Product. Their creative and avant-garde designs fused with street culture, skate and streetwear are endowed with iconic logos and quality details. Shop & Instagram.
WEAROP provides you with a unique and fed platform to find clothing brands, stores and products similar to your tastes through a simple interface. Dive into the world of fashion and find yourself!