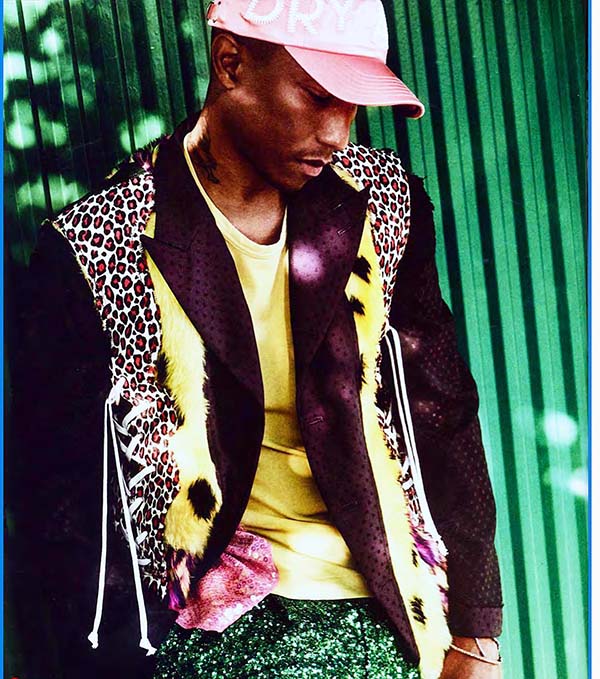 Brands Like Comme des Garçons
Japanese brand (Tokyo) of haute couture that turns all the canons of gender, beauty or couture on its head. It enjoys great worldwide prestige and the brand breaks the mold with each collection launch. Shop & Instagram.
WEAROP provides you with a unique and fed platform to find clothing brands, stores and products similar to your tastes through a simple interface. Dive into the world of fashion and find yourself!