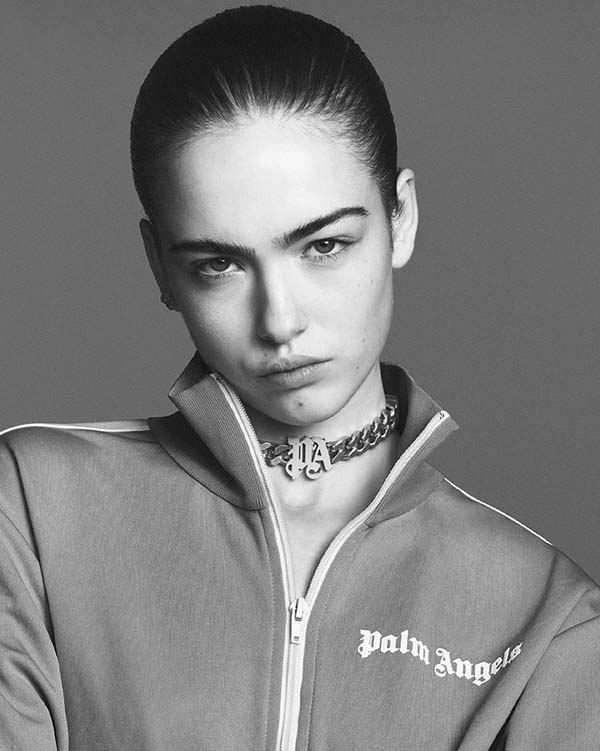 Brands Like Palm Angels
Luxury brand created in 2015 by the Italian art director and photographer Francesco Ragazzi. Incredible collaborations of the brand: Moncler Genius, Playboi Carti, BBC Ice Cream, Under Armour... Their brand perfectly reflects the relaxed atmosphere of Los Angeles, skate culture, romanticism and nostalgia of the west coast of the 90s, glamor and unique exclusivity... Shop & Instagram.
WEAROP provides you with a unique and fed platform to find clothing brands, stores and products similar to your tastes through a simple interface. Dive into the world of fashion and find yourself!