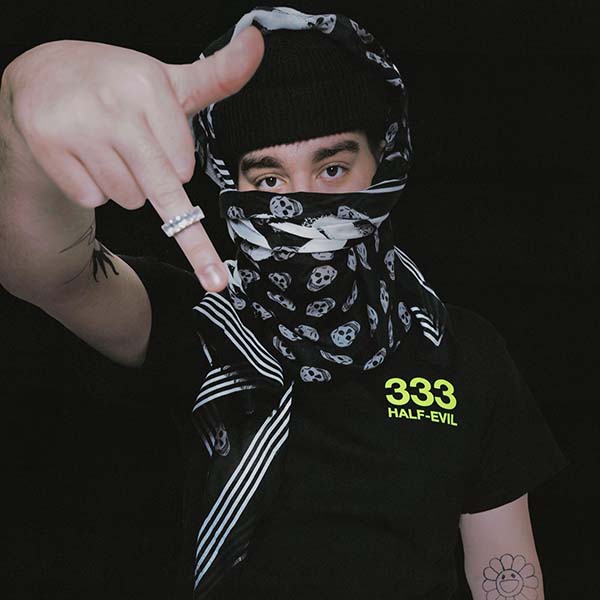 Brands Like Half Evil
2017 from Chicago, Illinois. "Half bad, half good." Underground street brand with a unique daring and savageness with disruptive designs. Half Evil maintains an essence and authenticity that other brands would like. Enter and discover its limited time editions. Shop & Instagram.
WEAROP provides you with a unique and fed platform to find clothing brands, stores and products similar to your tastes through a simple interface. Dive into the world of fashion and find yourself!