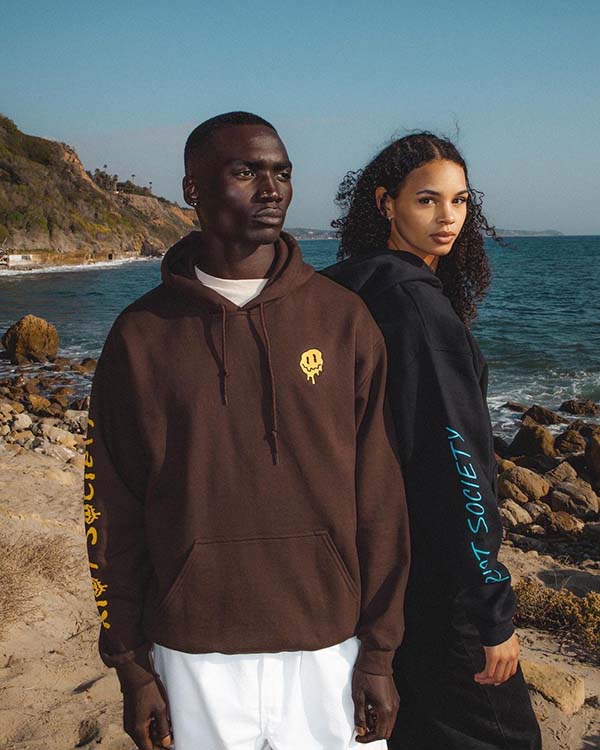 Brands Like Riot Society
Freedom, chaos and fun. They say: "Life's a riot". This streetwear clothing brand stands out for its fun, vibrant, lively and colorful designs. Their t-shirts stand out and their price is affordable. Shop & Instagram.
WEAROP provides you with a unique and fed platform to find clothing brands, stores and products similar to your tastes through a simple interface. Dive into the world of fashion and find yourself!