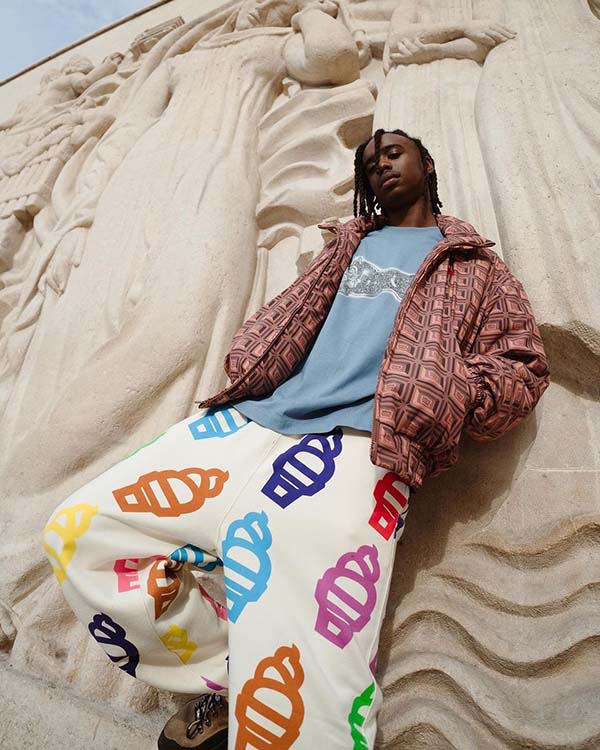 Brands Like Billionaire Boys Club
"Wealth is of the heart and mind. Not the Pocket". Billionaire Boys Club combines urban clothing with luxury influenced by countless sectors of fashion, music, design and culture. Shop & Instagram.
WEAROP provides you with a unique and fed platform to find clothing brands, stores and products similar to your tastes through a simple interface. Dive into the world of fashion and find yourself!