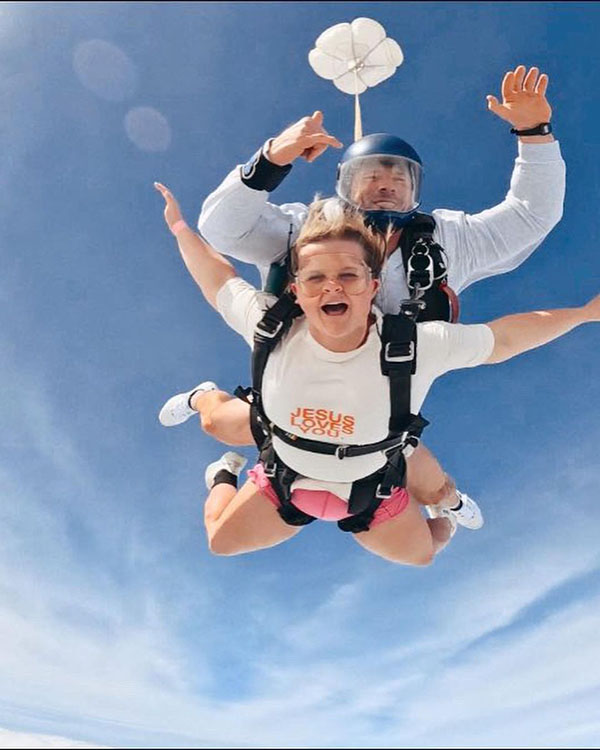 Brands Like Jesus Loves You
Jesus Loves You is a brand with a message bigger than fashion. Their prayer was for it to be so big that they couldn't credit themselves. This brand's heart is not for itself, but to spread the message of God's love and grace to the world through fashion. Shop & Instagram.
WEAROP provides you with a unique and fed platform to find clothing brands, stores and products similar to your tastes through a simple interface. Dive into the world of fashion and find yourself!