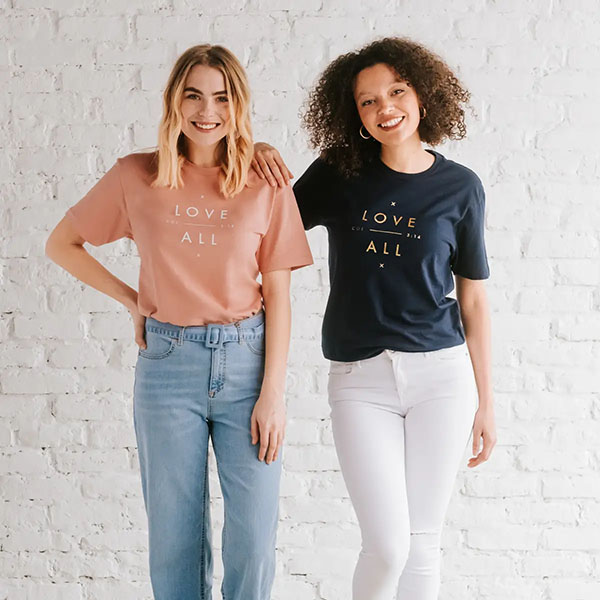 Brands Like Candace Cameron Bure
Candace Cameron Bure, best known for her roles in "Full House" and "Fuller House," is a Christian woman who seeks to give glory to Jesus above all else. She wears many hats, including actress, wife, mother, producer, director, and New York Times Best-Selling Author. Shop & Instagram.
WEAROP provides you with a unique and fed platform to find clothing brands, stores and products similar to your tastes through a simple interface. Dive into the world of fashion and find yourself!