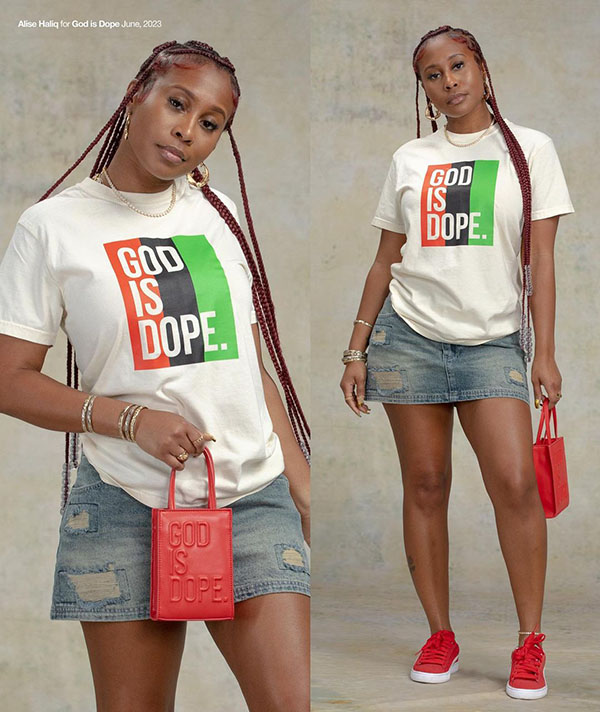 Brands Like God Is Dope
God is Dope is a spiritual and religious clothing line that utilizes fashion apparel and influence to raise awareness of God. Their stylish tees, hats, and hoodies serve as a means to express and share one's faith. Shop & Instagram.
WEAROP provides you with a unique and fed platform to find clothing brands, stores and products similar to your tastes through a simple interface. Dive into the world of fashion and find yourself!