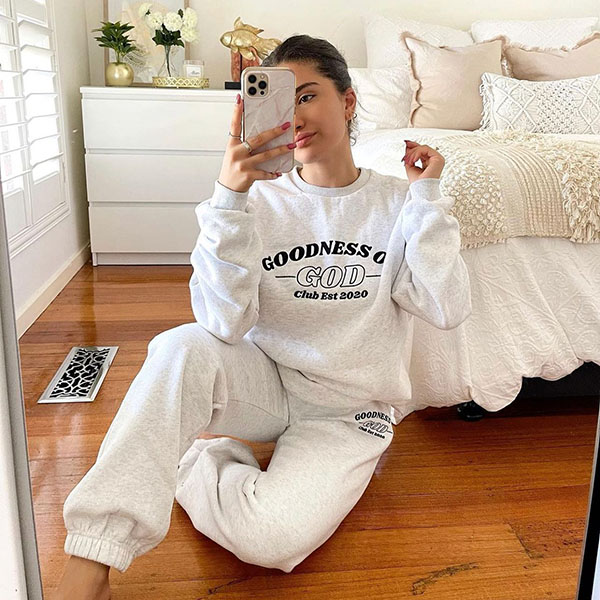 Brands Like Lavish by Grace
Lavish by Grace celebrates the abundant blessings and favor that come from God's grace. The brand represents being showered with His goodness, experiencing an overflow of His love, mercy, and provisions. Lavish by Grace embraces the richness of God's grace through Jesus Christ. Shop & Instagram.
WEAROP provides you with a unique and fed platform to find clothing brands, stores and products similar to your tastes through a simple interface. Dive into the world of fashion and find yourself!