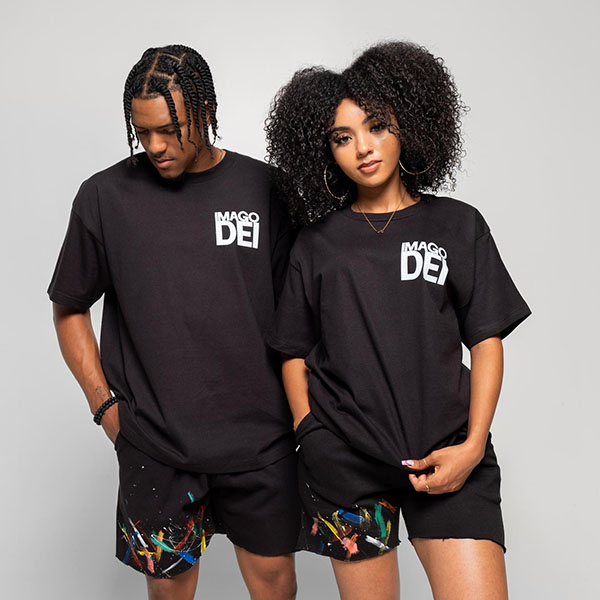 Brands Like Art of Homage
Art of Homage reflects the journey of its founder, highlighting a transformation from rock bottom to a life prepared by God for greatness. The brand embodies the belief that God works in the midst of chaos, preparing individuals for something extraordinary. Shop & Instagram.
WEAROP provides you with a unique and fed platform to find clothing brands, stores and products similar to your tastes through a simple interface. Dive into the world of fashion and find yourself!