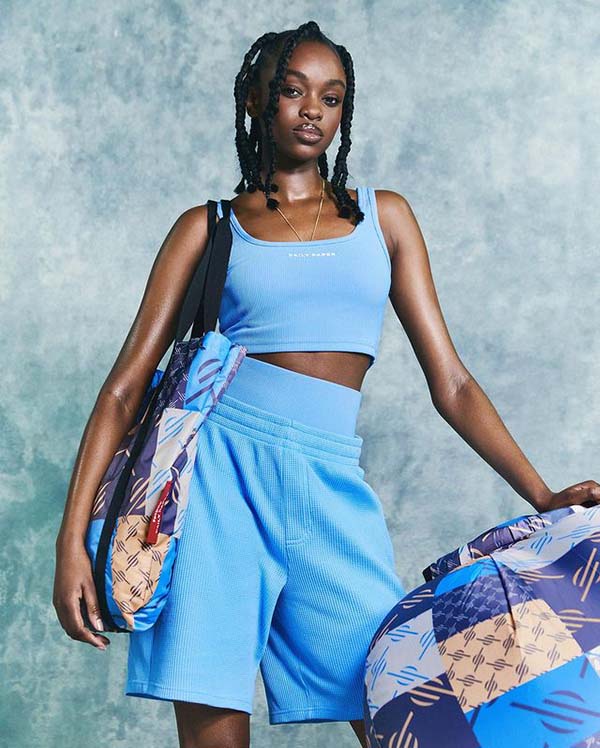 Brands Like Daily Paper
Established in 2012, Daily Paper is an Amsterdam-based fashion brand offering menswear and womenswear. Rooted in the founder's African heritage, it combines contemporary fashion with cultural inspiration. Shop & Instagram.
WEAROP provides you with a unique and fed platform to find clothing brands, stores and products similar to your tastes through a simple interface. Dive into the world of fashion and find yourself!