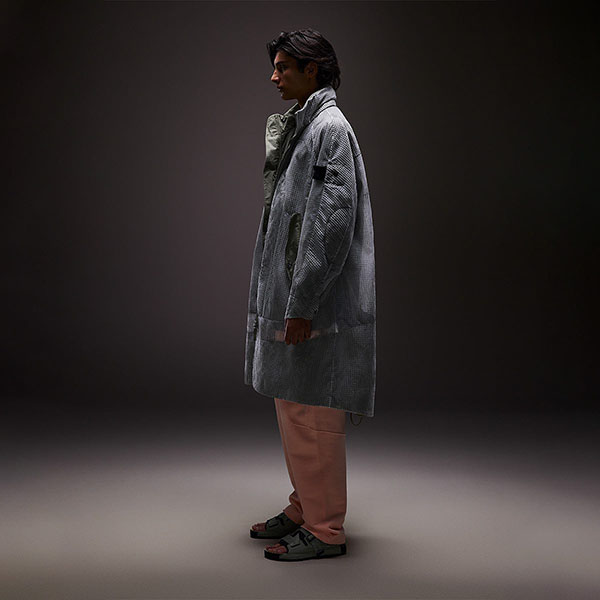 Brands Like Stone Island
Stone Island is an Italian luxury outdoor and techwear fashion house, known for its men's apparel, outerwear, and accessories. It features distinctive branding, including a Nautical star and compass logo on a cloth badge with green, yellow, and black accents. Shop & Instagram.
WEAROP provides you with a unique and fed platform to find clothing brands, stores and products similar to your tastes through a simple interface. Dive into the world of fashion and find yourself!