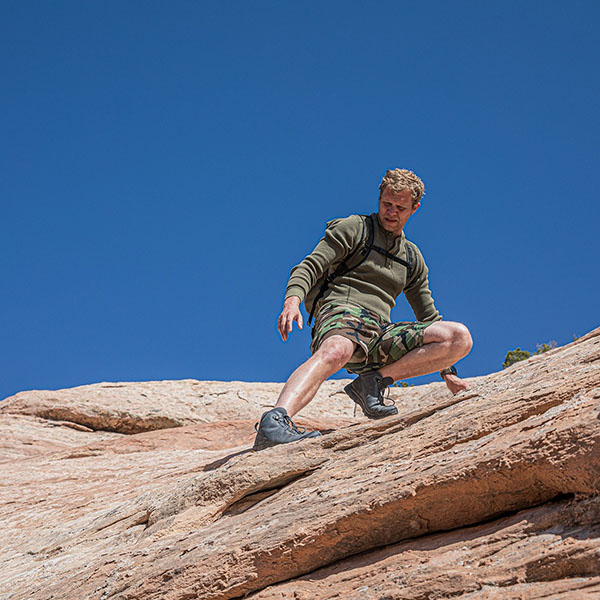 Brands Like Triple Aught Design
Triple Aught Design is a San Francisco-based company that creates high-quality gear and apparel in the USA. They design gear for capable individuals who seek versatile, durable solutions for their adventures. Shop & Instagram.
WEAROP provides you with a unique and fed platform to find clothing brands, stores and products similar to your tastes through a simple interface. Dive into the world of fashion and find yourself!