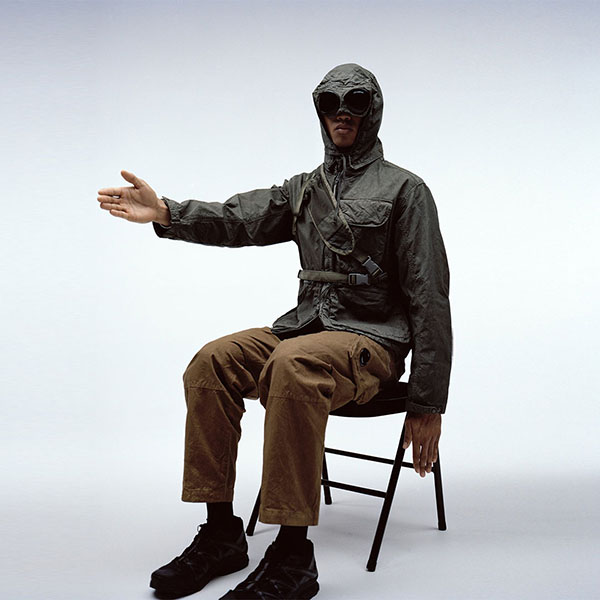 Brands Like CP Company
CP Company, founded in 1975, is known for its unique fabrication techniques and collaborations with other brands. They continue to expand and innovate, working with big labels like Adidas and Gorillaz to create distinctive ranges for fans. Shop & Instagram.
WEAROP provides you with a unique and fed platform to find clothing brands, stores and products similar to your tastes through a simple interface. Dive into the world of fashion and find yourself!