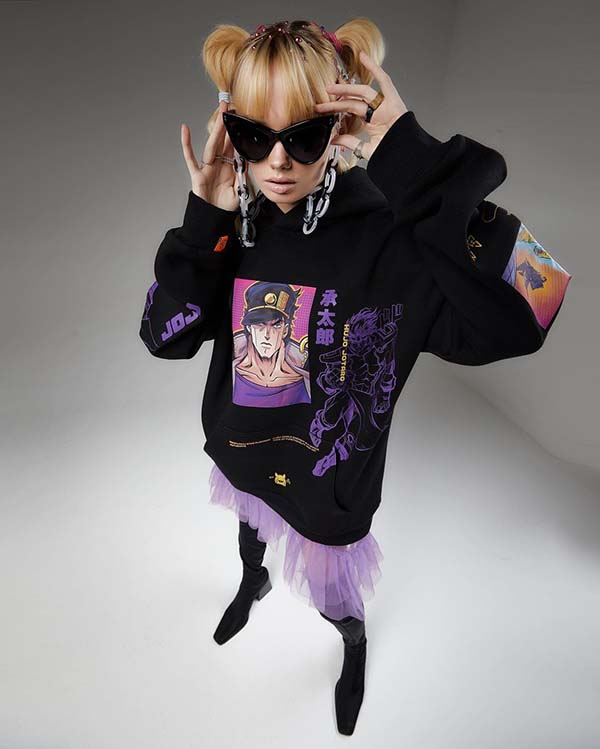 Brands Like NIKIFILINI
Anime, art, street fashion. Disconcerting Russian brand closely linked to anime culture and Asian style. Limited editions, otaku style, heritage, gothic, oversized, creepy... Either you love it, or you hate it. Shop & Instagram.
WEAROP provides you with a unique and fed platform to find clothing brands, stores and products similar to your tastes through a simple interface. Dive into the world of fashion and find yourself!