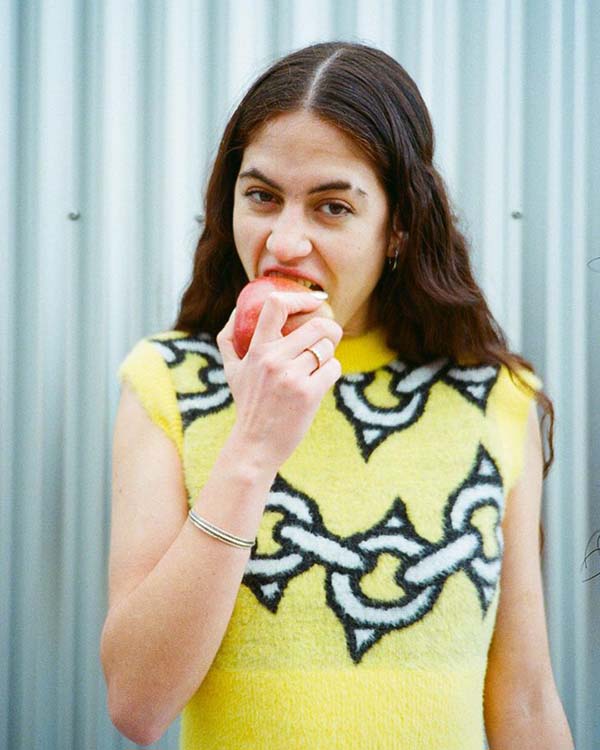 Brands Like Lazy Oaf
Lazy Oaf was founded by Gemma Shiel in London 2001. It is based on a free lifestyle where people can do what they want. Its brand started printing t-shirts in a garage, and it is an established brand now. Its main interest is the community and strengthening their conviction and resilience. Shop & Instagram.
WEAROP provides you with a unique and fed platform to find clothing brands, stores and products similar to your tastes through a simple interface. Dive into the world of fashion and find yourself!