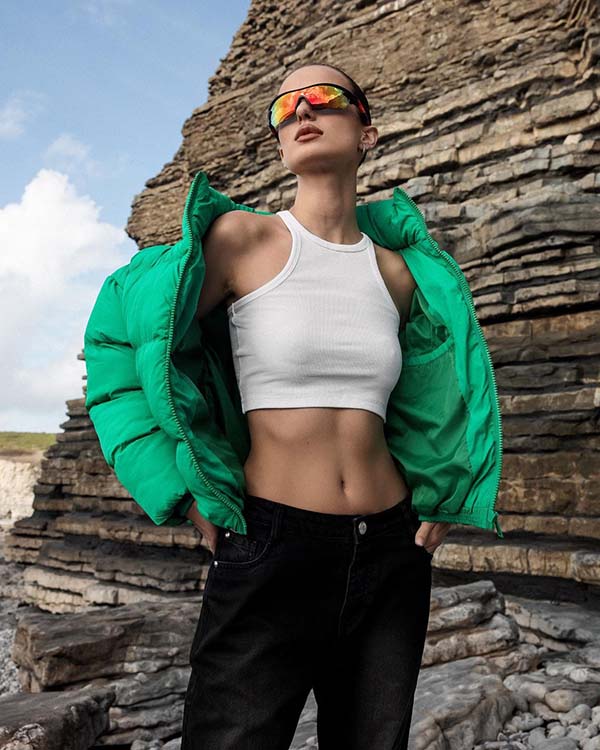 Brands Like Good For Nothing
This brand from Manchester (England) inspires the path of personal growth. His hypebeast designs are polished to the last detail in addition to having an ethical commitment. Shop & Instagram.
WEAROP provides you with a unique and fed platform to find clothing brands, stores and products similar to your tastes through a simple interface. Dive into the world of fashion and find yourself!