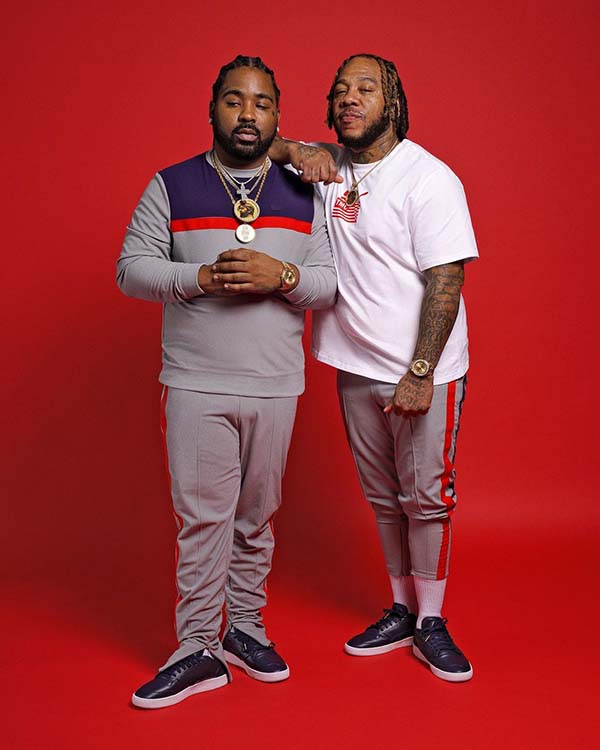 Brands Like The Marathon Clothing
The Marathon Clothing is the official exclusive clothing and accessories brand of rapper Nipsey Hussie. The designs of his garments are simple and simple in addition to launching limited editions. His collaboration with puma and other renowned brands stands out. Shop & Instagram.
WEAROP provides you with a unique and fed platform to find clothing brands, stores and products similar to your tastes through a simple interface. Dive into the world of fashion and find yourself!