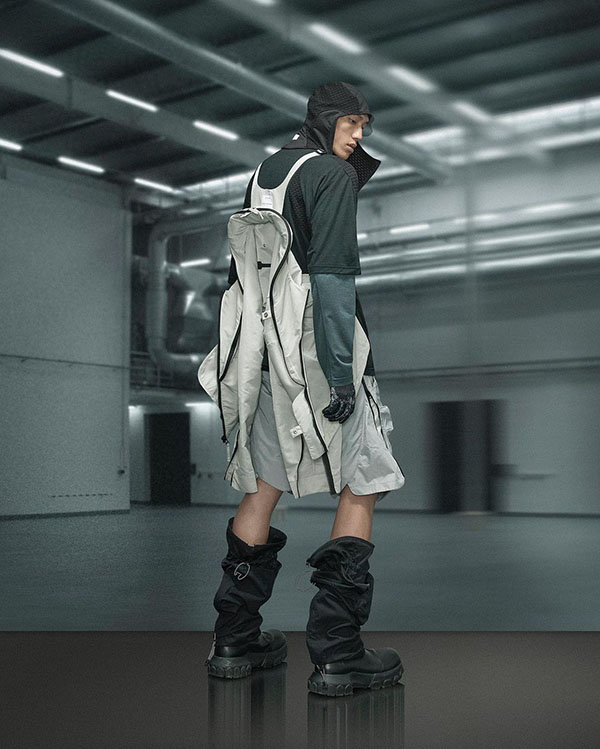 Brands Like Guerrilla Group
Guerrilla Group is a multi-disciplinary creative unit, offering services ranging from art-direction to web development. Established in 2013, they work on diverse projects, conveying powerful visualizations related to culture, politics, and society. Shop & Instagram.
WEAROP provides you with a unique and fed platform to find clothing brands, stores and products similar to your tastes through a simple interface. Dive into the world of fashion and find yourself!