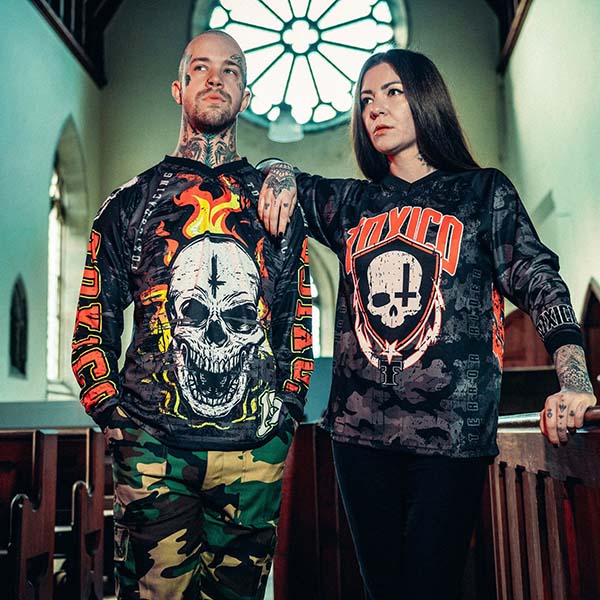 Brands Like Toxico Clothing
As a dark, aggressive, and punk-inspired British brand, they are renowned for their rednek workwear, whitetrash trucker hats, brutal t-shirts, and quality screenprints. Their bold and colorful aesthetic is matched only by their unapologetic FTW (For The Win) attitude. Shop & Instagram.
WEAROP provides you with a unique and fed platform to find clothing brands, stores and products similar to your tastes through a simple interface. Dive into the world of fashion and find yourself!