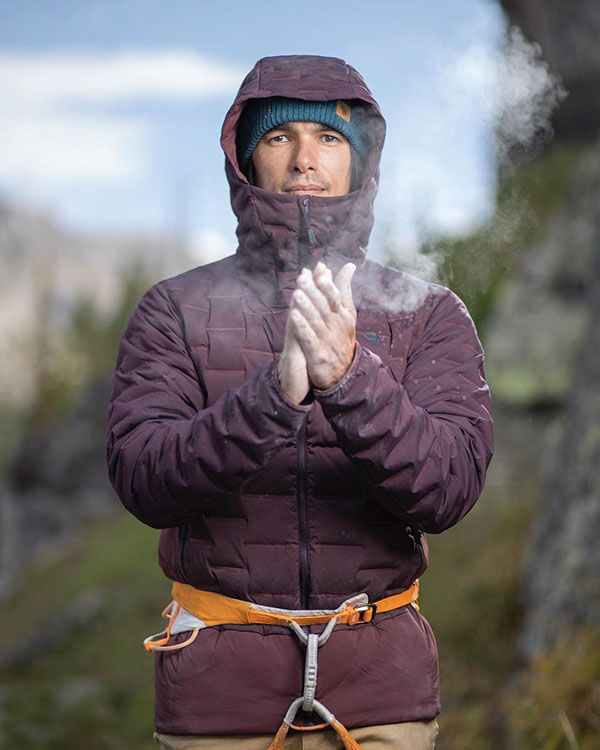 Brands Like Mountain Hardwear
Mountain Hardwear creates durable performance equipment that inspires outdoor adventures. Their design center is an engineering lab with tools to make and break products until they achieve efficiency and beauty. They design primarily for pursuits that make your heart race and help you feel truly alive in the wild. Shop & Instagram.
WEAROP provides you with a unique and fed platform to find clothing brands, stores and products similar to your tastes through a simple interface. Dive into the world of fashion and find yourself!