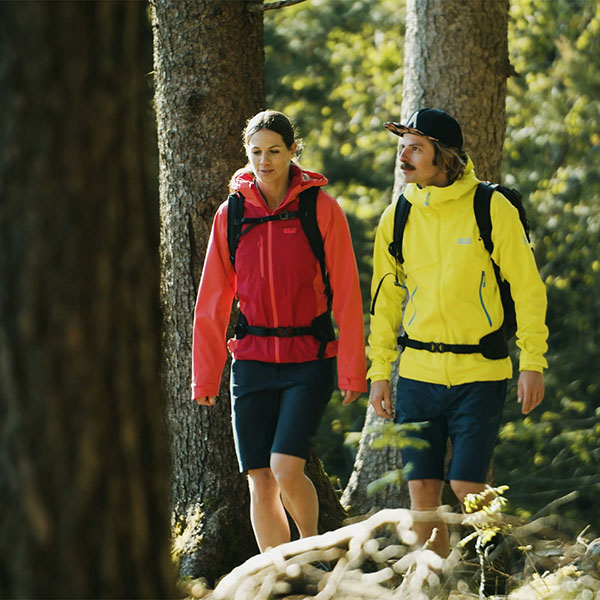 Brands Like Jack Wolfskin
Born around a campfire, Jack Wolfskin is driven to make outdoor experiences accessible to everyone. They design sustainable solutions for various outdoor pursuits, from bikepacking to camping, blending German engineering, technology, and design. Their mission is to encourage people to embrace wanderlust and recharge in nature. Shop & Instagram.
WEAROP provides you with a unique and fed platform to find clothing brands, stores and products similar to your tastes through a simple interface. Dive into the world of fashion and find yourself!