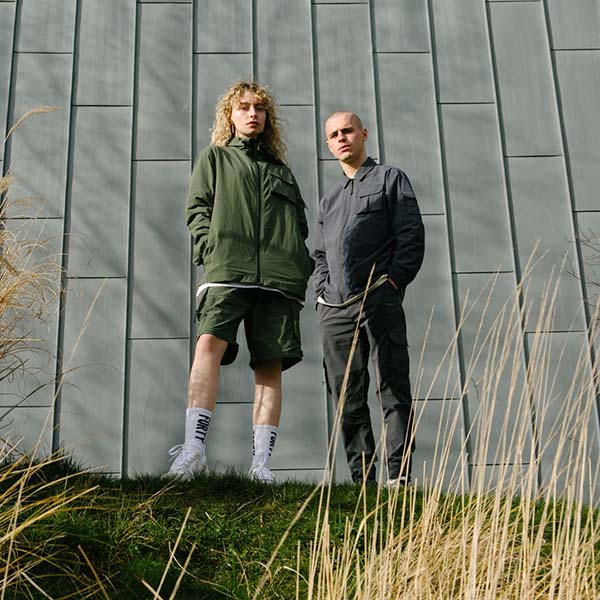 Brands Like Forty Clothing
Forty Clothing was born in Glasgow, with the thoughts that the inspiration comes from all we have around, but if people see it with open eyes and their heart. One of its famous designs is a drawing's Bryce that makes original every streetwear clothing. The store has spectacular installations with local artists. Shop & Instagram.
WEAROP provides you with a unique and fed platform to find clothing brands, stores and products similar to your tastes through a simple interface. Dive into the world of fashion and find yourself!